Copy of The Coloring Project: In a True Democracy the Many Are Obligated to the Few
Over 60 professional artists have participated in this playful exercise to raise awareness to arts programming in schools, and the importance of homage and lineage.
Coloring BOOK
The project started from a failed publishing attempt, and has grown to reach and create a different and new dialog about contemporary art.
After Cornelia Parker, example of coloring book page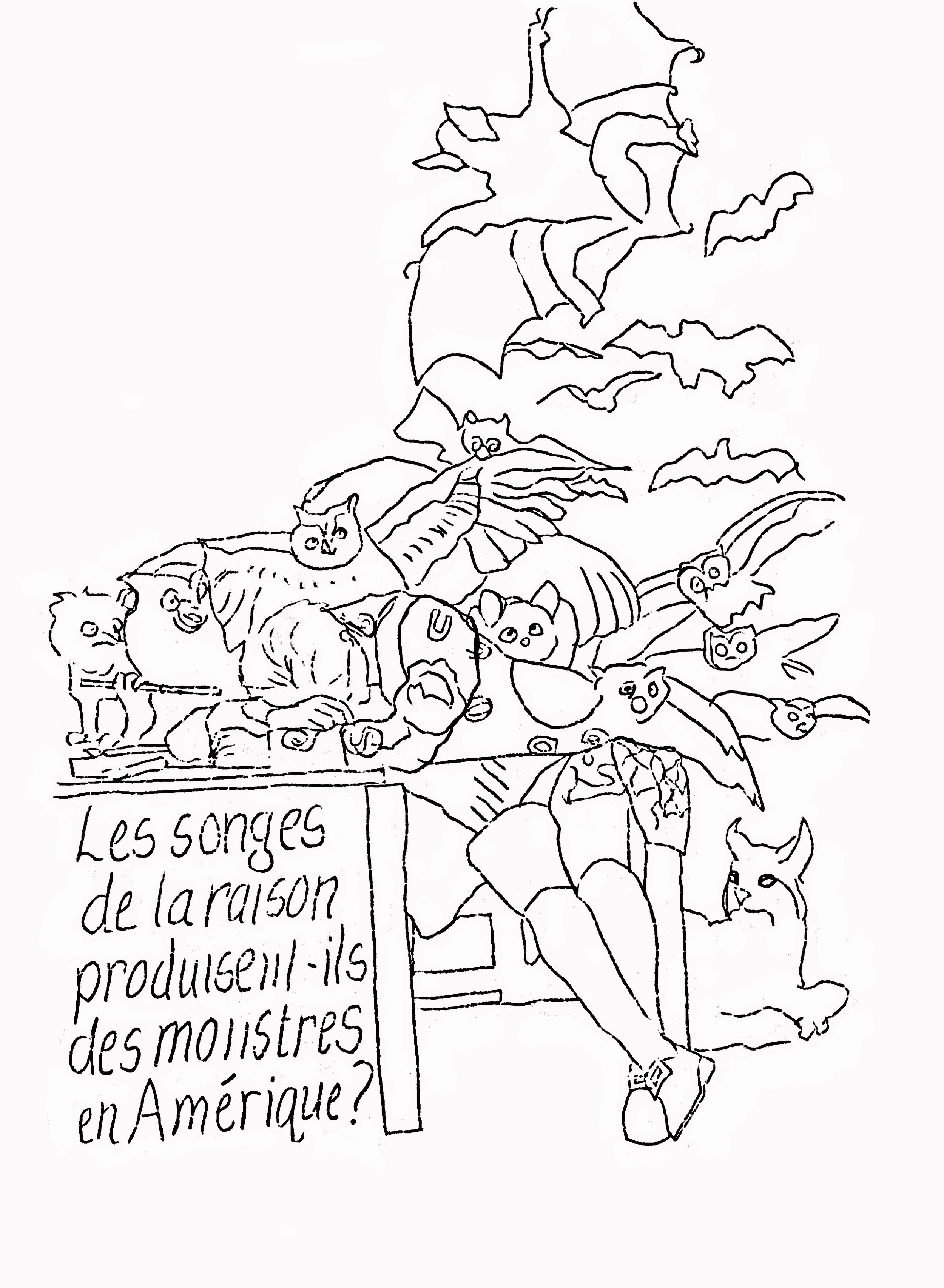 after yinko shonibar, example of coloring book page
ann ploeger after pistoletto
coloring 3: Each artist intervened on the coloring pages I drew for three separate exhibitions. All proceeds benefit arts programming in local schools.
Lincoln and Dardinelle after christos
chris leib after Gabriel Orozco
2017 Coloring Project Installation
The flyer sharing participants names for the 2017 installation of The Coloring Project. All proceeds go towards arts in school programs decided upon by the host gallery.